Pittsburgh's Leader In Cockroach Control
A cockroach infestation in your home is not only disturbing to your mental and emotional state; it's also dangerous for your health. Cockroaches spread diseases and trigger allergy and asthma symptoms. Furthermore, they're extremely difficult to kill. To eliminate a cockroach infestation in your Pittsburgh home, you need the help of Pestmaster® Services of Pittsburgh, PA.
Eco-Friendly Cockroach Services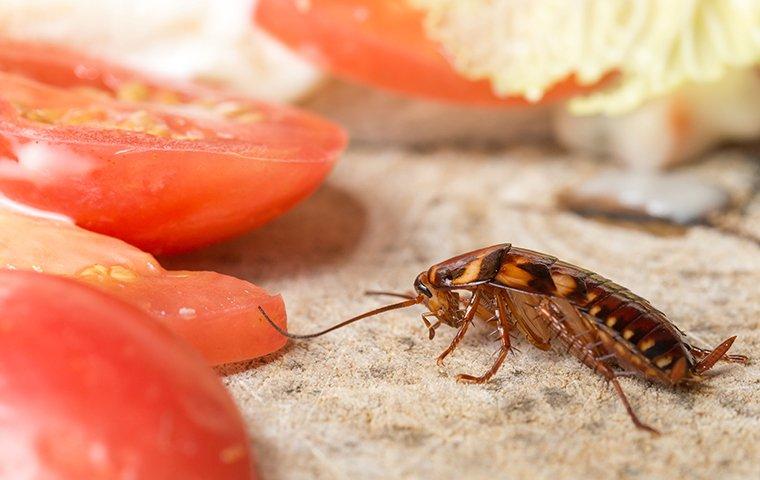 At Pestmaster® Services of Pittsburgh, we use a comprehensive approach to cockroach control. We use eco-friendly products that are safe for humans and pets but tough on pests, to eliminate the cockroaches in your home. But we don't stop there. We also secure entry points through exclusion work to prevent a new infestation, as well as provide and recommend other preventative measures for long-term control.
How To Identify A Cockroach Infestation
Cockroach infestations are extremely unpleasant, but if you know what to look for, you can discover them in their earliest stages in order to eliminate them with relative ease. What signs of a cockroach infestation should you look for?
Cockroaches: The obvious sign of an infestation is to see a roach itself. Even finding just one in your house means it's likely that many others are hidden away.

Droppings: Believe it or not, cockroach droppings are sometimes confused with mouse droppings, which is why it's wise to have a professional take a look if you find any. You'll usually find them where roaches spend the majority of their time.

Eggs: Cockroach eggs are small and dark, so they're not necessarily the easiest things to see. If you notice any, it's a sure sign of an infestation.

Musky Odor: Cockroaches give off a strong, unpleasant musky smell. If you notice this smell in your house, you likely have a large infestation.
If you notice any of these signs, contact Pestmaster® Services of Pittsburgh right away. A cockroach infestation won't go away on its own, nor is it easy to eliminate with DIY methods. We can fully remove your cockroach problem in a manner that is safe and efficient. Contact us to schedule an inspection today.