Pest Control For Pittsburgh's Government Agencies
A pest problem in a government facility requires a quick resolution, but cutting through the red tape can slow the process considerably. Pestmaster® Services of Pittsburgh is proud to be part of an elite, pre-qualified group of providers for government locations across the United States and worldwide. We provide pest control services to a number of sites, including DOD, DOE, Department of Engineers, U.S. Park Service, U.S. Forest Service, the State Department, and more.
GSA-Approved Pest Control Provider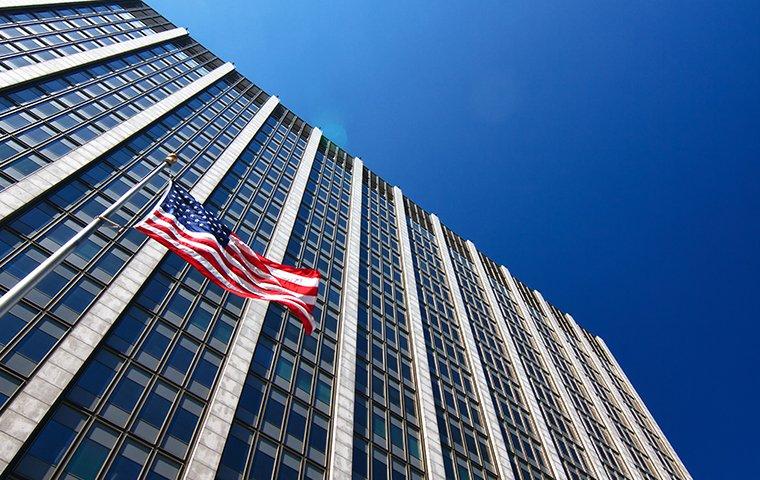 The U.S. General Services Administration (GSA) has a list of pre-approved providers they exclusively use for services and goods. In 2001, Pestmaster® Services became one of only 11 providers (out of over 21,000) contracted to provide pest control services to the United States government. We are approved to offer pest management, mosquito control, termite control, weed control, and many other pest-related services.
The time to procure our services is short, and prices are pre-established, making the process fast and easy. Instead of waiting months for the necessary clearances, we can be at your facility within five to ten days, ready to safely and effectively treat your pest problems.
At your request, Pestmaster® Services' GSA contract is available for review. Our current schedule of items includes:
Hourly pest control

Monthly or quarterly pest control service by square footage

Termite inspections, fumigation, and subterranean termite control

Mosquito larvae surveillance and adult treatment

Selective, non-selective, and pre-emergent herbicide applications

Noxious or exotic weed control (arundo, donax, tamarisk, etc.)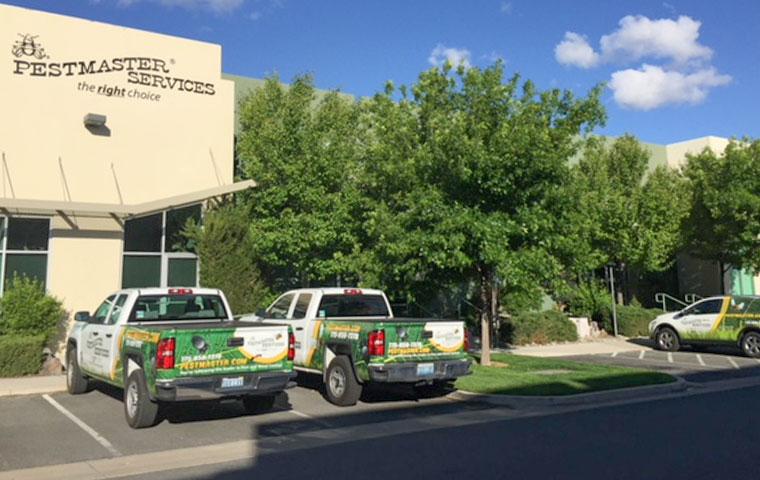 Our Government Service Options
At Pestmaster® Services of Pittsburgh, we offer services for all pest-related issues, including:
Pests

Rodents

Decontamination

Aquatic Weed and Algae Management

Risk Reduction and Mitigation
A Pest-Free Facility Is Within Your Grasp
With strict parameters set forth by your government agency, you know how important it is to work with companies that understand those requirements. With Pestmaster® Services of Pittsburgh, you receive fast, reliable pest management services from a company that has already gone through the steps necessary to meet your specifications. You can trust Pestmaster® Services to provide you with a pest-free facility.