Green Pest Solutions For Your Pittsburgh Home
A pest problem in your Pittsburgh home is a threat to your family's health and safety, but the solution to that pest problem shouldn't put your family in harm's way even more. Many pest control companies use dangerous chemicals that are bad for humans, bad for pets, and bad for the environment. At Pestmaster® Services of Pittsburgh, we use green products and methods to safely and effectively take care of your pest problems.
Our Home Pest Control Services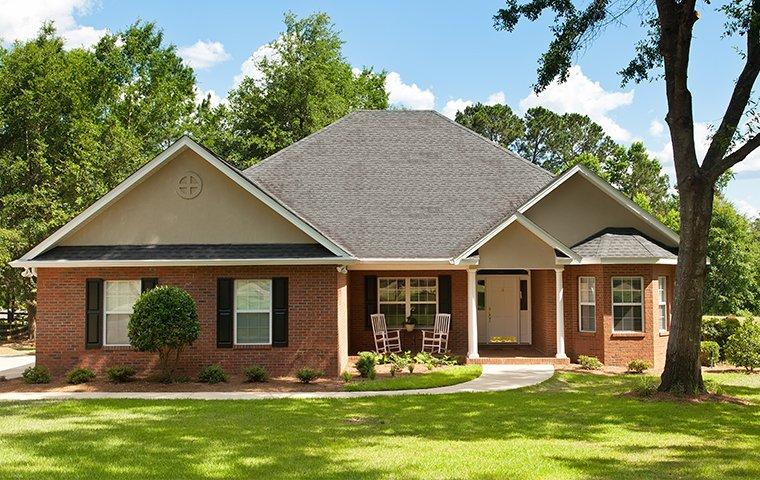 No two pest infestations are exactly alike, which is why no two pest control plans should be exactly alike either. When you contact Pestmaster® Services of Pittsburgh, we'll take the time to inspect your home, identify your pest issues, and develop a pest control plan that targets those problems.
Service On Your Timeline
Depending on your infestation's severity, we'll recommend either quarterly, bi-monthly, or monthly services to get your pest problems under control and maintain a pest-free status. The health of you, your family, and your pets are very important to us. Our services always use verified, environmentally friendly products to protect you and deliver the results you expect.
To provide you with guaranteed results, we focus heavily on:
By taking all factors into account when looking at your pest problem, we can provide sustainable solutions to keep your home pest-free. Our services combine our knowledge of pests, pest behavior, habitats, and environmental factors to develop long-term solutions.
Our Integrated Pest Management Process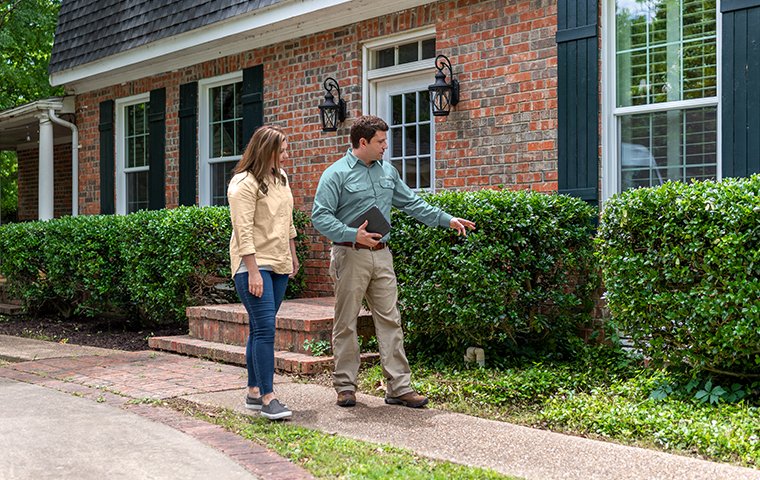 Inspection
Your inspection is designed to not only find what type of pest is in your home, but also to identify the source of the problem so we can tackle it at its root. Getting at the root of the problem will allow us to eliminate it fully.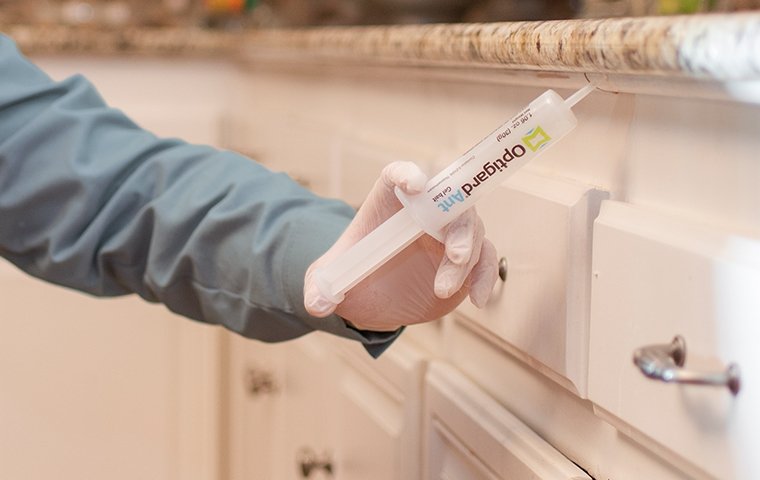 Treatment
Taking the information that we gathered during your inspection, we'll tailor a pest control program that meets your specific needs. Using green products allows us to provide you with effective service that is safe for your family.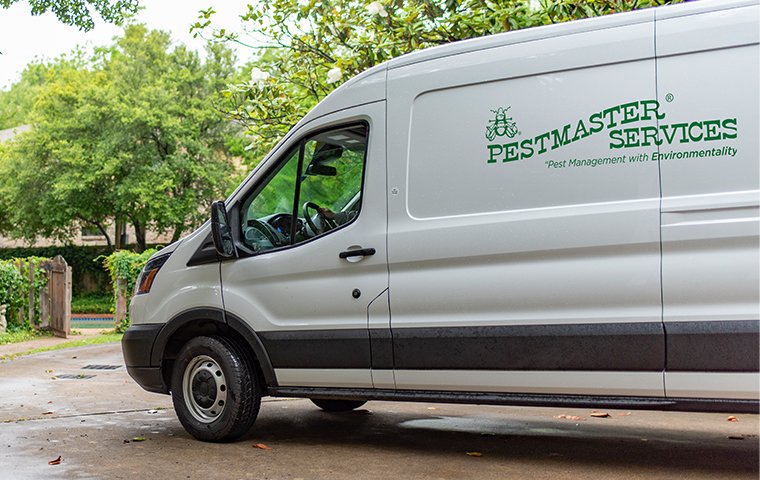 Follow-Up
By providing on-going monitoring and follow-up services, we ensure that your pest problem doesn't have a chance to come back. Preventative control is the easiest, safest, and most cost-effective way to do pest control.
You Can Trust Pestmaster® Services Of Pittsburgh
At Pestmaster® Services of Pittsburgh, our goal is not just to eliminate the pests you see, but to get to the root of the problem so that the pests don't return. Because we do this through the use of green products and Integrated Pest Management methodology, you can trust that Pestmaster® Services of Pittsburgh has your best interests in mind every step of the way. For green pest control that works, contact us today.