Quality Rodent Solutions For Pittsburgh
While they can be a problem at any time of year, as the weather cools and rodents start looking for warm shelter, rodent infestations begin to increase in Pittsburgh homes and businesses. Since rodents cause serious dangers to your health and serious damage to your structure, these are pests you don't want getting inside. Eliminating a rodent infestation requires the skilled care of Pestmaster® Services of Pittsburgh, PA.
Our Rodent Control Process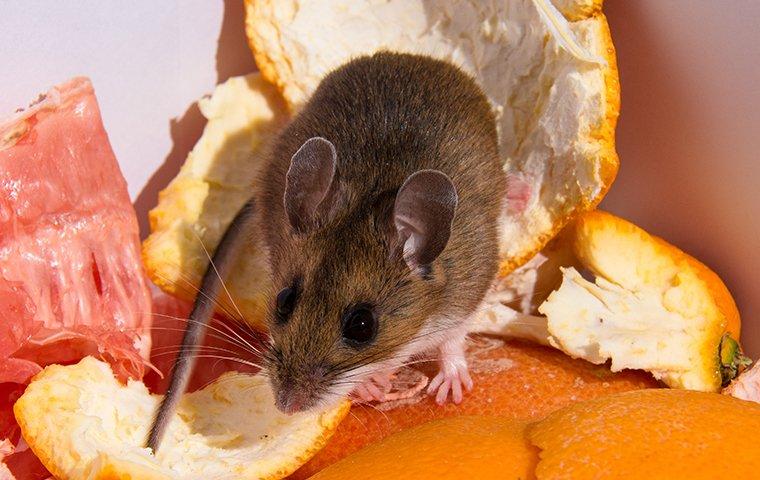 In order to take care of your rodent problem in its entirety, we take an Integrated Pest Management approach to pest control. This looks at all factors related to the problem to provide the best outcome.
Our rodent control services are expansive and include:
Inspections

Elimination

Decontamination

Exclusion
Once your rodent problem is eliminated, regular inspections and prevention tactics will help keep a new rodent infestation at bay. We'll work with you to develop a plan that will successfully keep your home or business rodent-free.
Comprehensive Rodent Control To Stop Your Infestation
A rodent infestation in your home or business can quickly grow out of control. Rodents breed rapidly and cause serious problems for your house or business, as well as the people inside. With Pestmaster® Services of Pittsburgh's comprehensive rodent control, you won't have to worry about an infestation anymore. We look at all factors to get at the source of the problem and stop it for good. Contact us to schedule a rodent inspection today.