Weed-Free Yards For Pittsburgh Properties
Weeds are a common problem in any Pittsburgh yard and they can make it extremely difficult to keep your landscaping looking its best. If you are struggling with weeds or simply don't have the time or desire to tackle them properly, it may be time for the vegetation management services of Pestmaster® Services of Pittsburgh.
Our Weed Control Process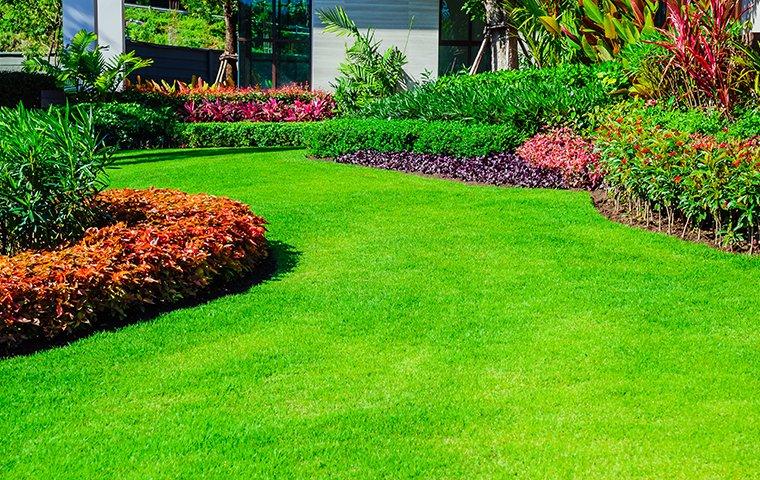 Free Inspection
If weeds are taking over your lawn, contact Pestmaster® Services of Pittsburgh for a free inspection. We'll visit your property to look at the problem and make recommendations for the best treatment method based on what we find.
Treatment
Depending on your situation, we offer whole yard treatments or spot treatments to target specific areas. The treatments we use are sprayed onto the areas that target the vegetation you want to get rid of.
Follow-Up
We recommend having a follow-up service about a month after the initial treatment. This service allows us to see how effective the treatment was, discuss any areas of concern with you, and re-treat if necessary.
If you're ready for a weed-free yard without the hassle, it's time to contact Pestmaster® Services for a free inspection. Our vegetation management specialists are ready to help.